Sedation Dentistry In Mumbai
Anxious About Seeing the Dentist? Sedation Dentistry will Ease Your Fears!
Your comfort and peace of mind are our greatest concern. To erase your anxiety and fears,we offer many sedation dentistry options to meet your unique needs.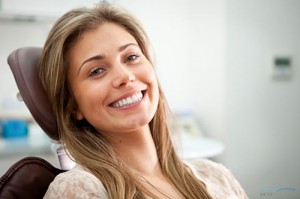 You May Be A Candidate For Sedation Dentistry If You Experience    Any Of The Following:
High Fear or Anxiety.
Have had traumatic dental experiences.
Have very sensitive teeth.
A bad gag reflex.
Extensive dental problems.
A tight schedule or limited time to complete dental care
Difficulty getting numb.
Hate needles and shots!
Hate the noises, smells and tastes associated with dental care.
Are afraid or embarrassed by their teeth.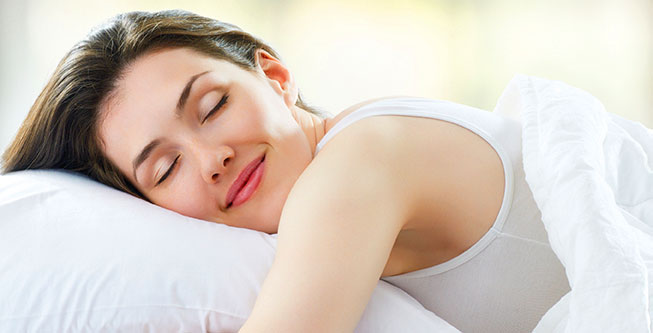 So don't be afraid! If you've been putting off dental treatment and want a healthy and beautiful smile ,Contact us at Care 32 – Family Dental Care Centre , ANDHERI.